We manage all aspects of a successful developer ecosystem.

A collective of experts in Platform Strategy, API Design, and Developer Relations, with decades of experience.
Before a computer interacts with any API, a human is responsible for discovering, designing, and implementing it.
We help businesses build their APIs by focusing on what matters – experiences and technology that delight developers.

Strategy & Planning: Establish a full plan to implement a successful platform.
We do more than design solid APIs. We help you navigate through the most important steps in fostering a successful developer program.
We teach the process of designing a great API, preparing developer outreach initiatives, and structuring your team to manage an effective platform.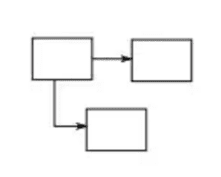 Design: APIs, Developer Sites, and more
On a tactical level, our experts can design solid and easy-to-understand APIs to fit you and your customer needs. Furthermore, we can create supportive API documentation, and design full developer sites and portals.
We also work with your team to determine what technology frameworks work best within your existing structure.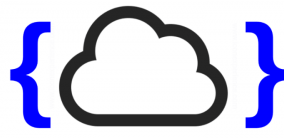 Development: Full-stack Engineering
Our team has led the strategy, design, and execution of effective developer programs. We can support your engineering team in the implementation of APIs and developer sites. We also have a network of experienced platform engineers if needed.
Our team of former executives and engineers at platform-focused companies have collectively over 40 years of experience launching successful developer programs, designing scalable APIs, building platform teams, and developer communities.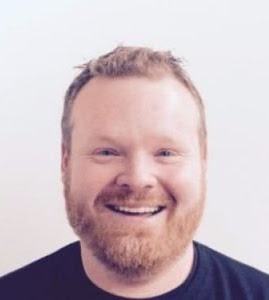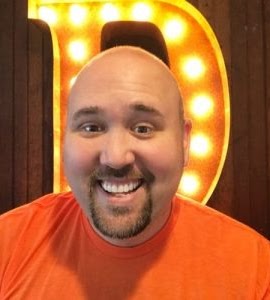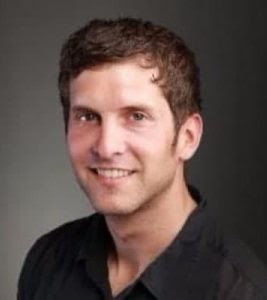 Need Assistance with an API project? Feel free to reach us below