We manage all aspects of a successful developer ecosystem.

A Collective of Experts in API Platform Strategy
With decades of experience in API Design, Architecture and Developer Relations
Before a computer interacts with any API, a human is responsible for discovering, designing, and implementing it.
We help businesses build their APIs by focusing on what matters – experiences and technology that delight developers.

Strategy & Planning: Establish a full plan to implement a successful platform.
We do more than design solid APIs. We help you navigate through the most important steps in fostering a successful developer program.
We teach the process of designing a great API, preparing developer outreach initiatives, and structuring your team to manage an effective platform.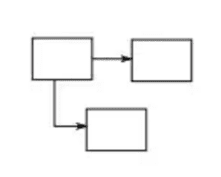 Design: APIs, Developer Sites, and more
On a tactical level, our experts can design solid and easy-to-understand APIs to fit you and your customer needs. Furthermore, we can create supportive API documentation, and design full developer sites and portals.
We also work with your team to determine what technology frameworks work best within your existing structure.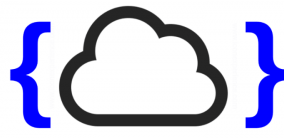 Development: Full-stack Engineering
Our team has led the strategy, design, and execution of effective developer programs. We can support your engineering team in the implementation of APIs and developer sites, covering all aspects of the Developer Experience:

– Defining your OpenAPI schema
– Implementing your Developer Portal
– Implementing your API Documentation
– Implementing your API Gateway and infrastructure

We have a network of experienced API platform engineers to provide support.
Additional Services
Expert Witness
Our team members have serves as expert witnesses in IP litigation cases. When code is copied, APIs often provide useful evidence to prove or disprove IP theft.



Technical Writing
From writing tutorials, to blogging, to bookwriting, our team has extensive experience – both as consultants and for our own thought-leadership.



Corporate Training and Coaching
Each API Strategist member gives several conference talks annually. Most of us independently teach courses on Product Management and other topics, at bootcamps and universities – in addition to providing coaching and corporate training.
Team
Our team of former executives and engineers at platform-focused companies have collectively over 40 years of experience launching successful developer programs, designing scalable APIs, building platform teams, and developer communities.

With 3 founders, we have expanded to a team of over 15 experts in API Product, Developer Relations, Architecture and Implementation.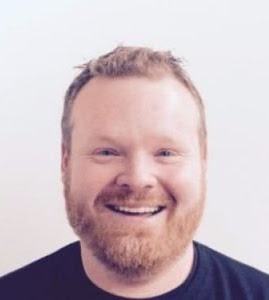 Jim Heising
ENGINEERING LEAD
-Former Head of Platform at IFTTT.
-Co-founder of Red Foundry and Click Commerce.
-CTO at Bug Labs.
-Technology alliances lead at Microsoft.
-Creator of dweet.io and freeboard.io.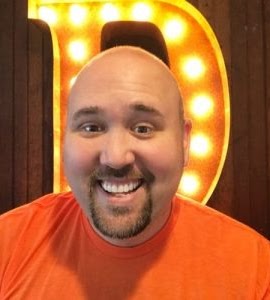 Adam Duvander
DEVELOPER OUTREACH
-Former Developer Marketing Lead at Zapier.
-Previously led developer relations for database API Orchestrate and SendGrid.
-Former writer, editor, and analyst for ProgrammableWeb.
-Authored the book on mapping APIs, Map Scripting 10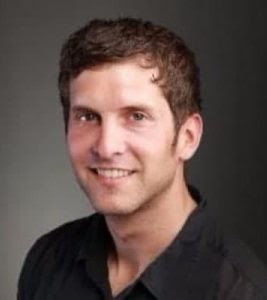 Jeremy Glassenberg
PRODUCT LEAD
-Founder of Box's Developer Platform.
-Mentor to Alchemist, Techstars, & Heavybit.
-Advisor to Moesif and OpenChannel.
-Designed APIs, SDKs, and marketplaces for over 30 organizations.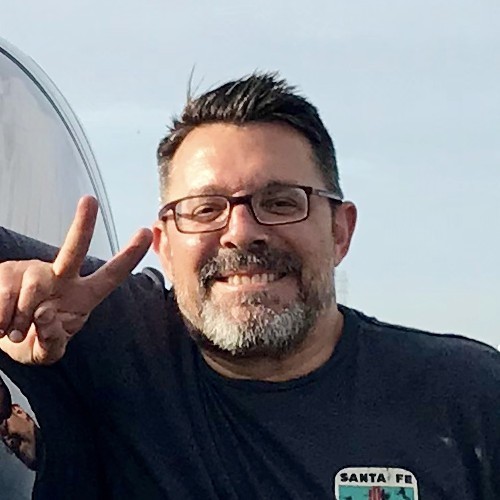 Emmanuel Paraskakis
PRODUCT & DEV REL
– Former VP Product at SmartBear
– Former VP Product at Apiary/Oracle
– 20+ years experience from early-stage startups to Fortune 500 companies.
Need Help with an API Project? Feel Free to Contact Us